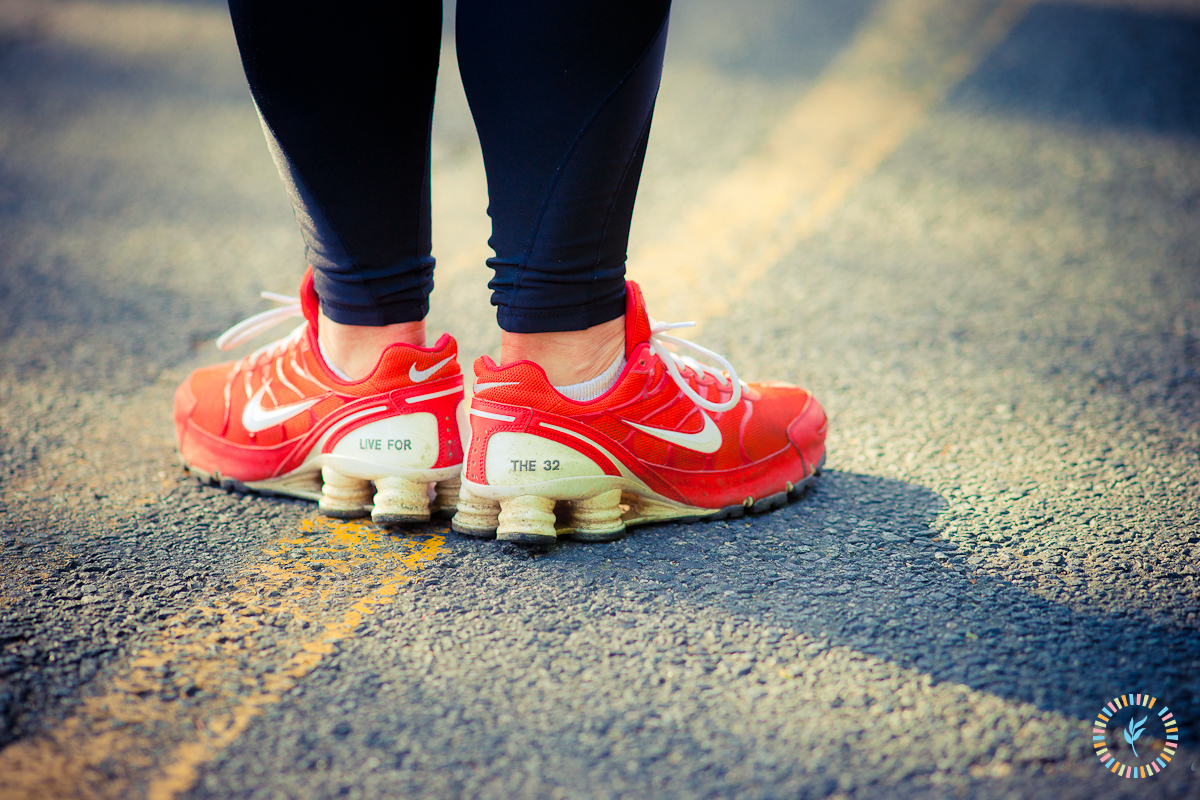 koshka foundation
5k run/walk
thanks to all for your support!
This year marks the ninth anniversary of the Virginia Tech school shooting.
We invite you to join us and run in remembrance with the Koshka Foundation.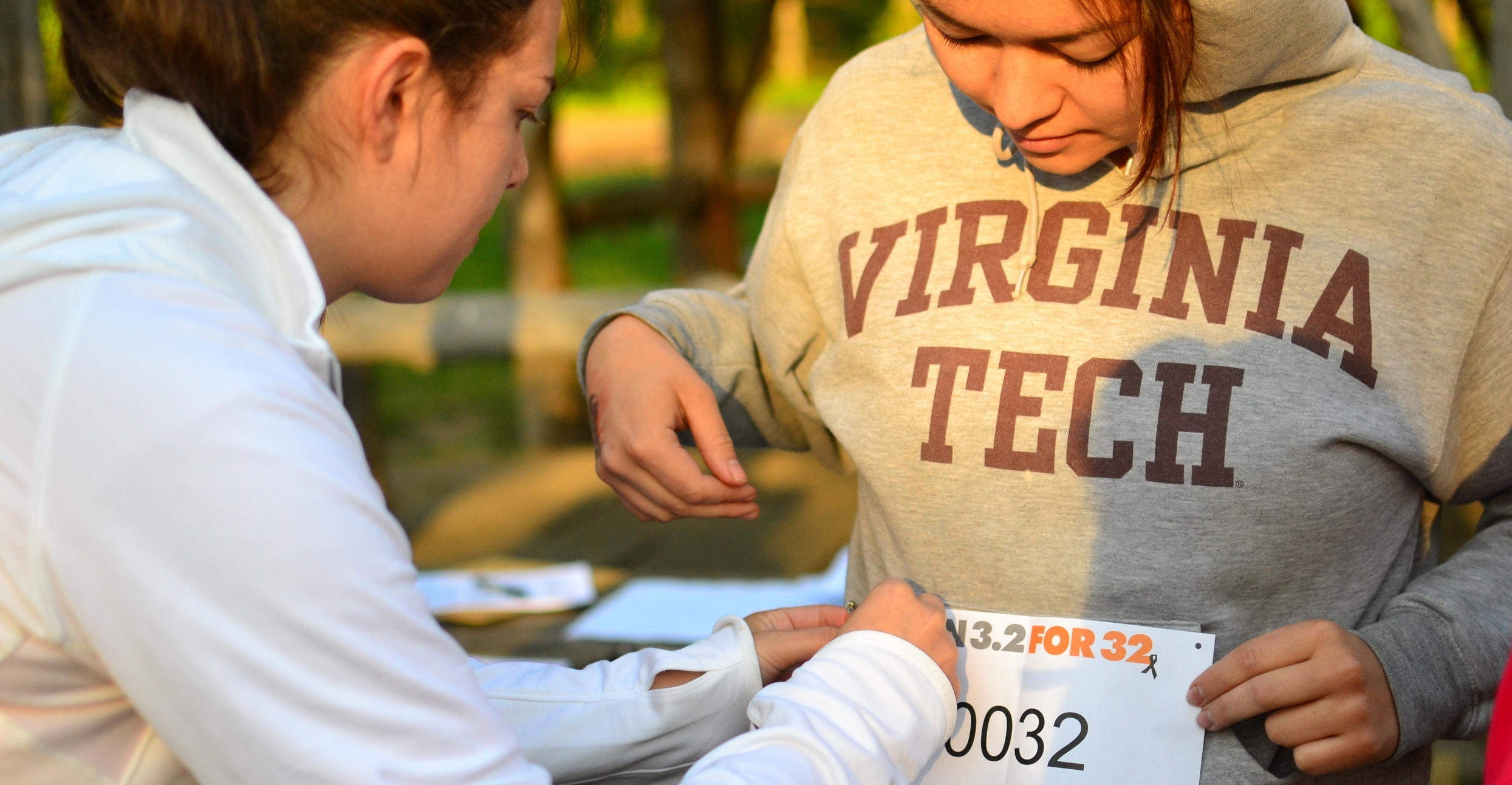 Post Race Celebration
3950 Wheeler Avenue • Alexandria, VA 22340

(friends under 21 welcome)
10am - 12pm
$25
includes one beer of choice per-person
Limited to 100 tickets!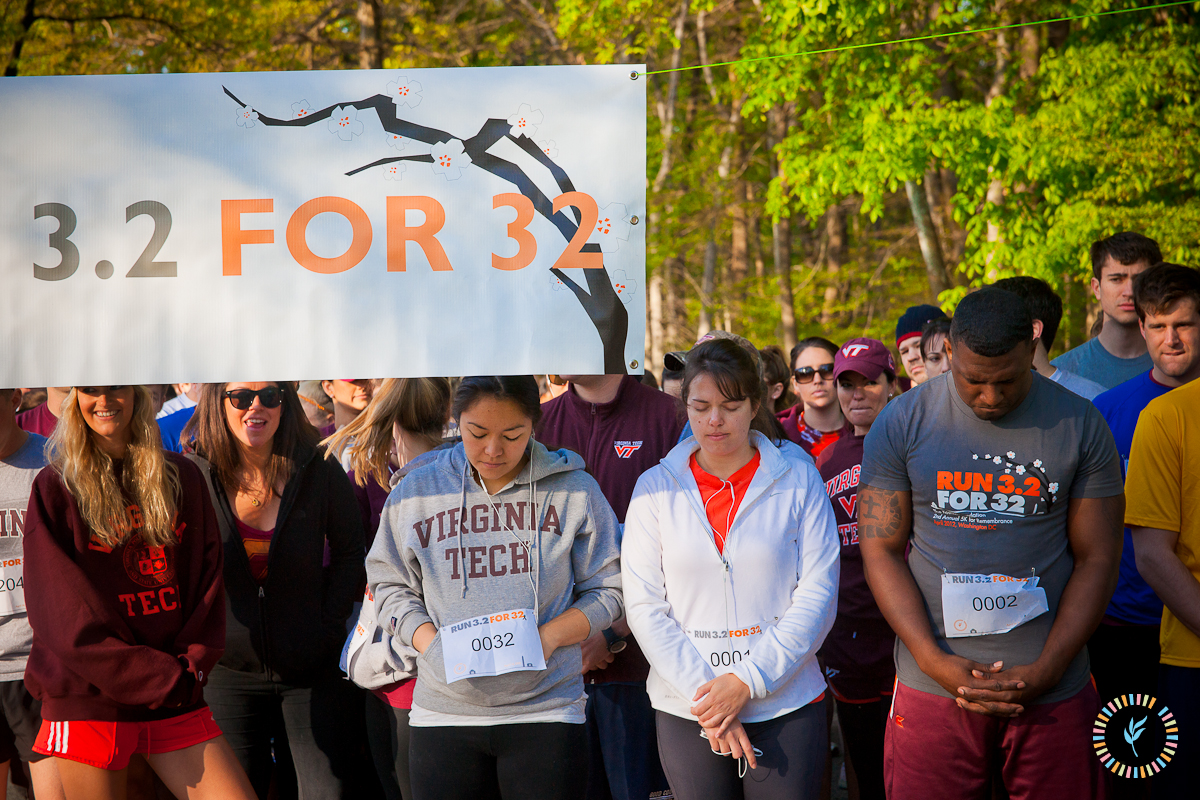 Photos
Thanks to Kelsey Friend and John Jacks for taking these beautiful photos from races past!
CAN'T ATTEND BUT WOULD LIKE TO DONATE?
The Koshka Foundation is a 501(c)(3) organization that is dedicated towards impacting school safety and student education initiatives.
By making a tax-deductible donation today, you become a partner in improving campus safety, empowering student activism and forging connections between survivors of various causes.
VOLUNTEER
Running isn't really your thing, but want to be involved? Or have some spare time before the 16th?
E-mail directly: huey.lauren@gmail.com.
about us
Ensuring safe spaces to learn, live and work is everyone's right and responsibility. Make your voice heard and help share The Koshka Foundation's vision to promote safety education this Saturday, April 16th for the Annual 5k Run/Walk.
The Koshka Foundation partners with local law enforcement, schools and universities, and other non-profits across the country to provide presentations on the importance of proactively thinking about our own personal safety and the ways individuals can take steps to prevent violence.
What's the end goal?
A world in which every school, community, workplace has open, on-going conversations about preparedness and security. By actively engaging in our safety questions and concerns, educating ourselves on prevention, creating emergency response plans and training with law enforcement, we can each do our part to expand safety nets and keep our communities free of violence.
Why this day?
April 16 of 2016 marks the ninth year anniversary of the 2007 shooting that occurred on the Virginia Tech campus, the largest school shooting committed by a single perpetrator in U.S. history. The Koshka Foundation, founded by an injured survivor of the tragedy, seeks to provide meaningful ways to honor and remember the 32 lives who are forever missed. To learn more about the lives of the 32 Hokies, please visit We Remember. Learn more about the founder's story: